Automatic Mask Machine Successfully Exported To Austria
Views:25668 Author:Site Editor Publish Time: 2020-04-14 Origin:Site
With the rapid development of the Coronavirus the European Union in the world, Genmax Technical team. quickly took action. To alleviate the upcoming shortage of medical security supplies, Austrian customers were contacted for the first time, and the automatic flat mask machine was quickly exported to their country. Provide "ammunition" for local governments' epidemic prevention work. The mask machine ordered this time is Nanjing Genmax Machinery Co., Ltd the first order to be exported to EU countries, and it is the company's comprehensive assistance to overseas outbreaks. For the company, this order is related to the lives of thousands of people, shouldering the mission and responsibility.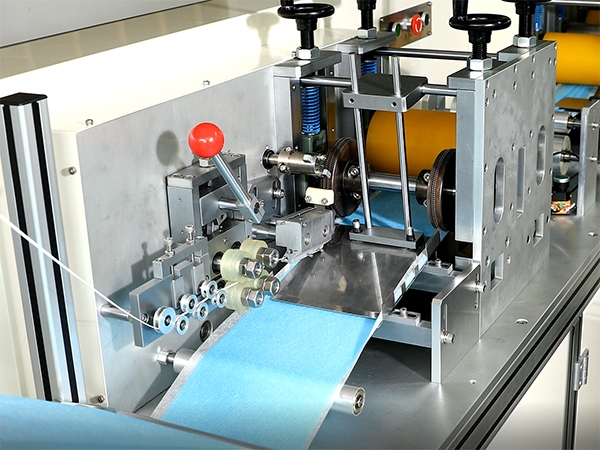 Our will continue to accelerate the pace of development of medical protective equipment, expand and increase production, help in the global epidemic prevention and control, demonstrate the rapid response of Chinese companies' manufacturing capabilities and technical strength, and contribute to the strength of Chinese companies.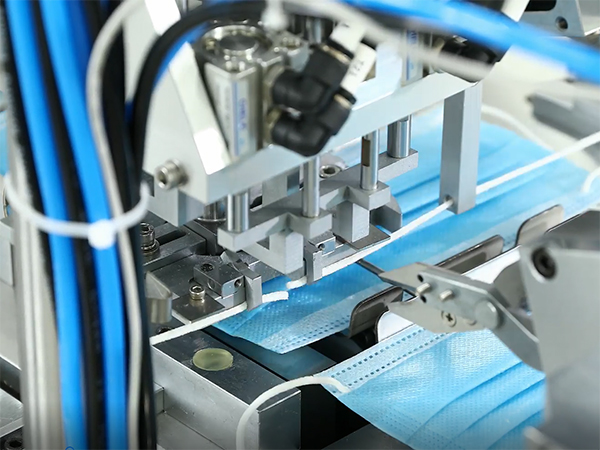 At this critical juncture, the Austrian customer sent representatives to visit the factory from afar to gain mutual trust and sign the contract, At the same time, the successful signing of the export of this automatic plane mask machine is in response to the national call to help support specific actions in Europe to fight the Corona Virus. It has promoted the export of domestic medical protective materials and other technologies and products, and it is also a breakthrough in the export of technologies and products in related fields to developed countries.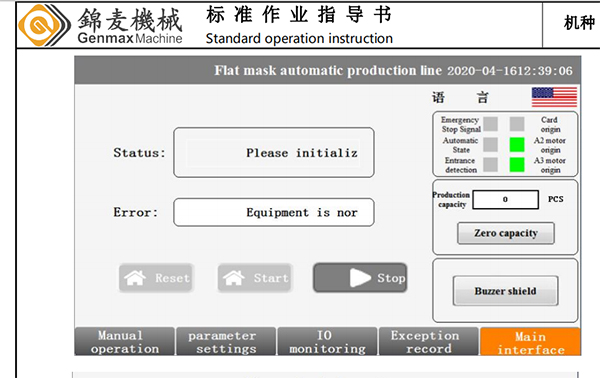 It is hoped that both parties will strengthen cooperation, ensure the quality and quantity of the export contract, and implement the contract involved in the contract. In the early stage, Nanjing Genmax Machinery Co., Ltd. will do a good job of quality control of epidemic protection materials. In the future, it will continue to play the role of foreign trade, export the company's good resources abroad, promote products and technologies to go out, and display the image of Chinese enterprises.