Welcome to Comorin Cape
Views:24594 Author:Site Editor Publish Time: 2019-08-21 Origin:Site
Welcome to Comorin Cape
Comorin, Cape is the remotest corners of the globe in India,tourist attraction,its famous for the around ocean.Comorin Cape is Tamil Nadu's southernmost point of the southern subcontinent and the southernmost of the cardamom's hill. On the Kanniyakumari is the Shiva Temple,it has two thousand years of history about Hinduism.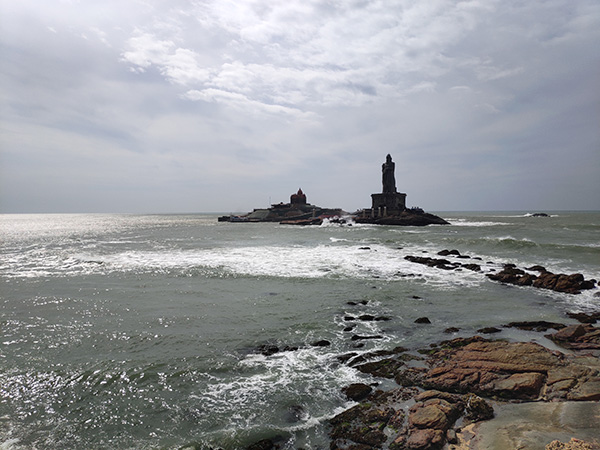 With Cape Comorian as the boundary, India's waters can be divided into three parts: the Bay of Bengal to the east, the Arabian Sea to the west, and the vast and boundless Indian Ocean to the south.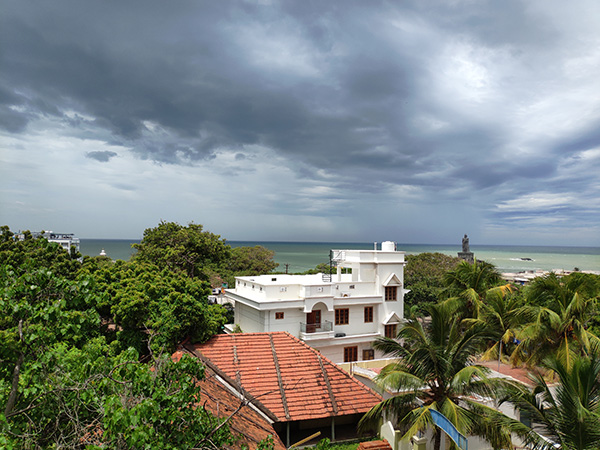 The Coamorin Cape has attracted numerous tourists every day due to the wonderful tricolored sea and the unique geographical location, and the ancient Indians call this place as the "the end of the land" and the "the end of the day". Here, looking back to the north, the heart suddenly vaguely surfaced the Taj Mahal, the shadow of Red Castle, it seems that thousands of years of ancient Indian civilization finally converged with nature here. Looking south, the boundless Indian Ocean was opening her broad mind to absorb the waters from the Arabian Sea and the Bay of Bengal.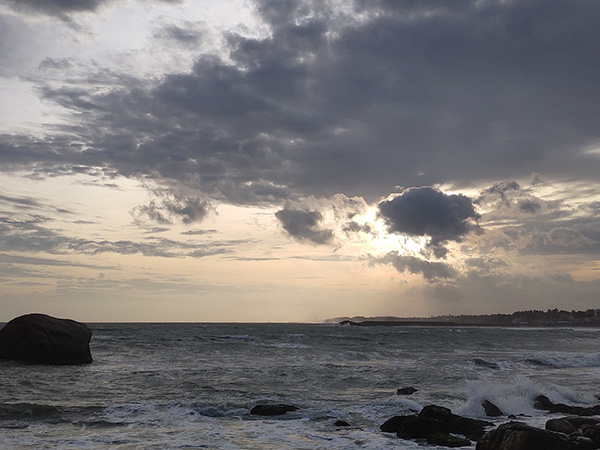 It is clear that the sea water in the face of the sea clearly presents three colors of deep blue, blue and light green. The deep blue is undoubtedly the most distant Indian Ocean, and the light green is the Arabian Sea, the blue is the Bay of Bengal and the three-share of the sea water are all in one body, and the sea is going to the end of the sky.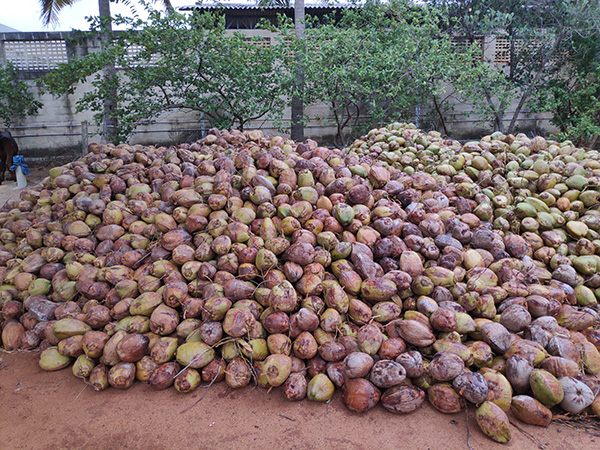 The days of the full moon in April of each year are the perfect time to see the beautiful scenery of the Cape Comorian forest.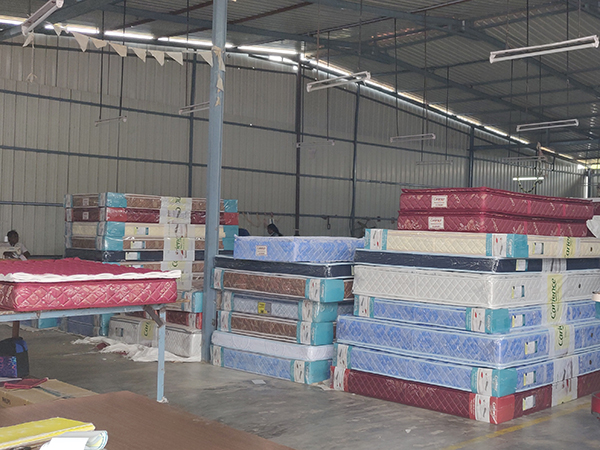 Our after-sales team is warmly received by genmax mattress machine customers. Our team will work harder to serve every customer.