How to check whether the bonnell spring is qualified
Views:9003 Author:Site Editor Publish Time: 2019-11-28 Origin:Site
GENMAX YHJ-80 Bonnell Spring Machine,the speed is 80 pcs/min.In a single operating cycle, the springs are coiled, bent and knotted at both ends,subjected to heat treatment to limit the loss of elasticity caused by permanent deformation, ejected from the machine and packaged.
How to check the bonnell spring is qualified?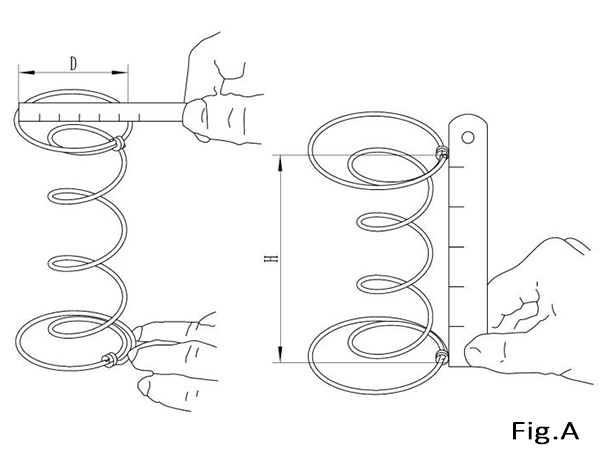 Check a complete coiled and knotted spring for correct diameter, height and attitude as shown in fig.A.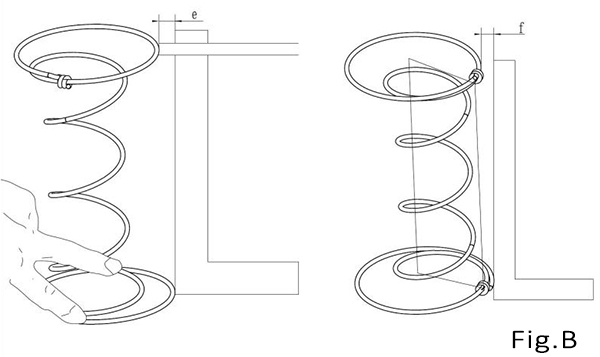 Check the differences between the diameters both side of the spring, for example H=100, value e as shown in fig.B vary lie 3 to 6mm, and f larger than 3mm. The two knots must be vertically above one another.
We have a professional mattress machine technical team, can help you customize your special requirements mattress spring machine.